Our firm takes great pride in providing the very best representation for our clients. We understand the value of thorough preparation in every case and our clients appreciate knowing what to expect in court before they even arrive. We are dedicated and committed to every client and understand that at times, our services are required during periods of extreme hardship and duress. It is our goal to provide to you the direction and guidance you desire when you need it most. We promise to fight for you at every turn, using our 20+ years of expertise to get the very best result for you. When you hire our office, you will never be left in the dark about the status of your case, as we make ourselves readily available to personally answer any questions that may arise along the way. We aggressively advocate for our clients and genuinely care about each one we represent.
We also understand the value of your hard earned money. We offer competitive prices for the absolute best representation and will be candid with you about our evaluation of your case, the likelihood of success, and the costs associated with it. We will not simply take a case and make false promises for a payout. It is important that our clients walk away feeling positive about their experience with us. We are honored by the fact that a great majority of our clients are returning clients or are referred from past clients.
If you need, or think you need representation, give us a call or schedule an appointment. We promise you won't be disappointed.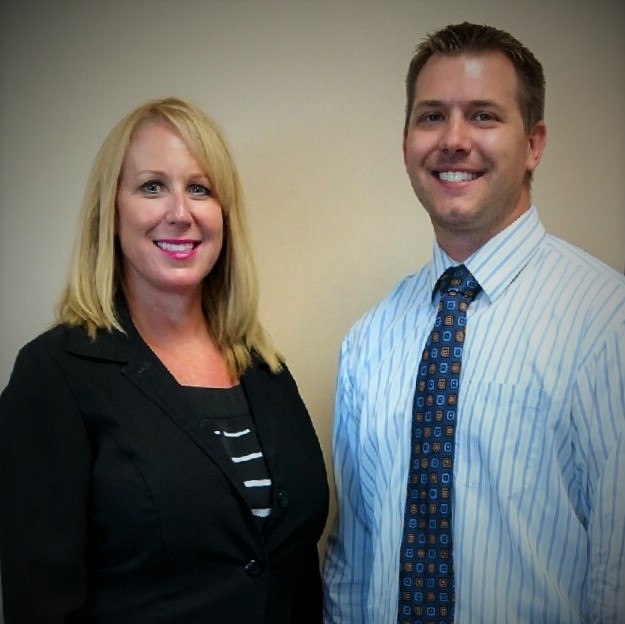 Jennifer H. O'Brien
Read More About Jennifer H. O'Brien
John P. Miller
Read More About John P. Miller
Need help?
We offer a free 30 minute consultation either in person or via telephone. You will not be disappointed.
"We aggressively advocate for our clients and genuinely care about each one we represent."